Staff members attempt to cut gps device off
Where is your defendant right now?



Is he / she where they say they are?
Is the information they provided current?
If you had to look for them, where would you start?

Are they meeting the conditions of release on your bond?
You have a choice - Track your clients in real-time within just 15 feet.
Your Surety Company

Many surety companies now request the added security of a gps monitoring device before approving large bail amounts. On some bonds, your surety company may deny a bond, unless they have the added security that your clients will show up for all their scheduled court dates and not abscond.
Bail Agencies can also sign up to carry their own devices, so that they have the tools needed to monitor their defendant's. Contact us today to find out how to get started. We'll supply you with devices, installation equipment, access to our monitoring center, and support. See which bail agencies are already securing their high bonds with a gps device.
Successful Economic Solutions
GPS Monitoring will allow you extra security in writing bonds, which in turn puts more money in your pocket.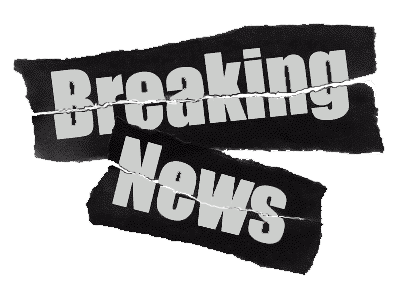 "You're going to love the way we do business and our benefits. I guarantee it.

I

f not, I will help you return to where you came from"

-Briggette Dowston, Co Founder
Copyright © 2012 Surety 3: Designed By R. Dowston
Surety 3 General Agency Risk Management and Loss Prevention
(GPS Monitoring Unit)
What we can do for you
A staff member of Surety 3 General Agency Risk Management and Loss Prevention (GPS Monitoring Unit) will meet you at your office, the jail, court, or the defendant's residence to install a monitoring device. We take care of everything, including the enrollment process, billing, installation, monitoring, and reports.