Surety 3 General Agency
1-800-691-2356
Copyright © 2012 Surety 3: Designed By R. Dowston
Discover Surety 3 a different kind of Managing General Agency. We are More than Just a Managing General Agency, We are investing in our agents and their business..No General Agency in Bail Offers More to Its Agents
Surety 3 General Agency is a refreshing new concept in the Managing General Agent community.
Surety 3 is a privately owned Florida company and was
built on the foundation of thinkers, out-of-the-box visionaries, with big ideas for the bail industry. As experienced Bail Bond Agent's, we feel that MGA's and INSURER's should do more than just issue powers and paperwork.
.
Surety 3 General Agency (S3GA) being Located in Jacksonville,FL. This allows us maximum flexibility to handle our Customer's / Surety Agent (s) needs. , we are licensed to serve your bonding needs throughout Florida, Georgia, Tennessee, North Carolina, South Carolina, Mississippi, Louisiana and even the Dominican Republic. and coming soon the southeastern United States including Texas, Alabama, just to name a few.

Our primary objective is to invest in our agents and help our agent's keep money in their pocket and to help our agent's overcome key challenges within Bail Bonding industry while ultimately achieving their business goals. We do this by offering lower premium rates, access to Surety 3 state of the art marketing team and services designed to help reduce agents' overhead.
At Surety 3 we are confident that our rates will be the lowest. If you find a contract rate cheaper at another surety, we will match the rate or beat it.
What should I look for when choosing surety representation?
When choosing surety representation, it is important to look at two factors: the contract rate and the value-added benefits. Essentially, how much will you be paying, and what will the surety or general agent do for you? Surety companies generally offer a suite of added benefits, such as discounts on agency management software or other corporate necessities, educational opportunities, and 24 hour support. Each surety or general agent will offer different benefits for working with them - be sure to inquire what benefits you will receive by working with a particular company.
Surety 3 Nationwide Bonding Network provides jail release, assistance, supervision, and guidance to those who qualify and can secure the release of defendants in every state on all types of bonds.
Surety 3 Nationwide Bonding Network has bilingual agents and employees which service non-English speaking citizens.
As the industry continues to evolve, so do we. Our ability to adapt to a changing market comes from knowing the playing field.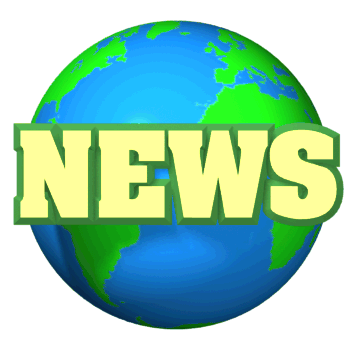 OUR GUARANTEE
"You' re going to love the way we do business and our benefits. I guarantee it.

I

f not, I will help you return to where you came from"

-Briggette Dowston, Co Founder